LISTEN NOW
The Freedom Files Podcast Episode 1 featuring former Senator Jim DeMint
Leadership Program of the Rockies application deadline August 31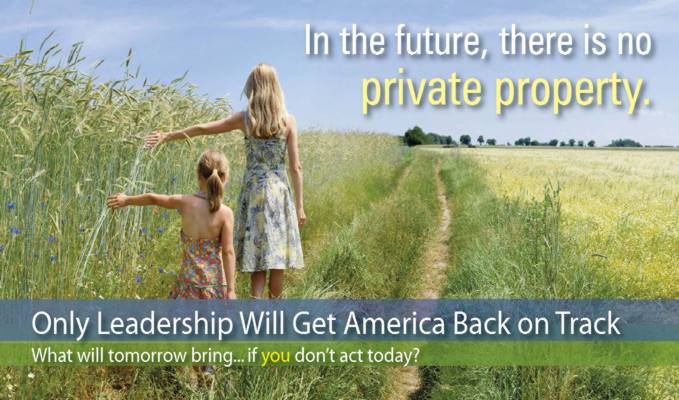 My favorite Colorado organization by far is the Leadership Program of the Rockies. I went through the Program several years ago, learned a lot, made many great connections and, more importantly, lasting friendships.
The program trains leaders or people who want to be leaders (who live in Colorado) to give both an intellectual foundation and practical understanding of how to apply our nation's Founding principles to today's problems and issues. And it does this training with remarkable effectiveness.
The program is one Friday per month for 9 months, plus a 2-day "Retreat" at the Broadmoor Hotel in Colorado Springs – an event which is always one of the highlights of my year.
Applications for the 2009-2010 class are due by August 31st. It's quite competitive to get in, with the program generally getting on the order of 5 applicants for every available space. I strongly encourage any Coloradoan with an inclination toward politically-relevant leadership to apply. That doesn't mean you have to be thinking of running for office. You could have interest in running a campaign, of being involved in political media (like me), of being a grass-roots activist, etc. If you have a desire to bring the principles of Madison and Jefferson, of Locke and Smith, to bear on today's political and social challenges, you need to apply to LPR.
The Leadership Program of the Rockies management team describes the program well:
"The LPR experience is more than a one-time seminar or conference. Comprising nine full-day sessions and multiple events throughout the year, the organization is designed to have nothing less than an enduring impact on the knowledge and capabilities of its graduates – and, fundamentally, on the preservation of the American idea. Its information-packed classes are limited to sixty-five high-caliber students, and led by an elite team of local leaders and nationally recognized experts."
LPR is a non-profit, non-partisan organization. That said, it's more likely that people who have a passion for liberty and free markets will be Republicans, Libertarians, or Independents than Democrats. But if you're a Democrat and you're not beholden to big government, to policies aimed at equalizing outcomes rather than maximizing opportunity for all, or to a political cult of personality (such as some might argue surrounds our current president), I urge you to apply.
Steve Moore of the Wall Street Journal's editorial board and a frequent speaker at LPR events offers this perspective: "Our country is racing mindlessly toward the dead end of socialism and it reflects a lack of understanding by our political class of basic free market economic principles. Free enterprise is the best – and only – path to prosperity and the Leadership Program of the Rockies teaches that truism to our future leaders. We need this boot camp for the political class now more than ever, and not just in Colorado – but in every state in the union."
There is a tuition requirement (although partial scholarships are available). You should know that the cost you pay is a fraction (much less than half) of the actual cost of putting you through the course with the rest of the cost covered by donors (like me) who believe in the mission of LPR. Do yourself a favor, and APPLY NOW! And if you apply because you heard about LPR from me, please let them know that on your application or in your interview! (No, I don't get a finder's fee! It's just good for them to know who's helping get the message out.)
Also, if you're not interested in going through the program at this time but are interested in supporting the mission and activities of the Leadership Program of the Rockies, I encourage you to make a tax-deductible donation (again, as I have done each year since going through the program.)