LISTEN NOW
The Freedom Files Podcast Episode 9 featuring Former Ambassador C. Boyden Gray
Wayne T. Brough, Ph.D.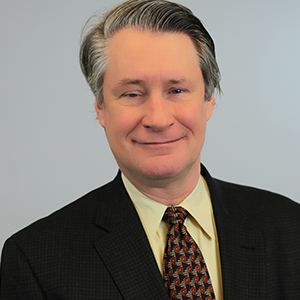 Wayne Brough, Ph.D.
Chief Economist and Vice President of Research
Research
Wayne Brough is the chief economist and vice president for research at FreedomWorks. Before joining FreedomWorks, Wayne previously worked at the Office of Management and Budget, reviewing federal regulations. He also worked at the United States Agency for International Development, focusing on market reforms in Africa, and in the research branch of an investment bank, where he covered U.S. domestic policies. He has testified before Congress and regulatory agencies on a number of issues.
Education: B.A., Jacksonville University; M.A., George Mason University; Ph.D., George Mason University.