Amanda Robey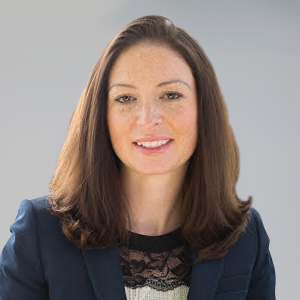 Amanda Robey
Senior Development Advisor
Development
Amanda Robey is the Director of Donor Communications. She works to keep supporters apprised of their investments and share new opportunities to maximize their impact.
Amanda joins FreedomWorks with over 15 years of experience in political and nonprofit development. Most recently, Amanda served as Vice President at the nonprofit consulting firm, A.C. Fitzgerald & Associates where she helped a variety of policy and political movement groups grow their donor revenue base. In a prior position, she served as Vice President of Development at the Susan B. Anthony List during the organization's largest growth periods. Amanda began her career in candidate fundraising, working closely with members of Congress in nationally funded campaigns.
Today, she lives in Oakton, Virginia with her husband, Christian Robey and their children.