WATCH NOW
Biden's Broken Promises, McDonald's Broken Ice Cream Machines, & DeSantis Breaks The Fake News Media
Watch Here
Americans buying guns and hoarding ammunition
03/31/2009
It's quite amazing to see how busy gun stores are and how empty the ammunition shelves are these days. Also, record numbers of people are applying for concealed-carry permits.
Read more about what I think is a very interesting subject in my article at Human Events today:
"Are You Hoarding Ammo?"
http://www.humanevents.com/article.php?id=31268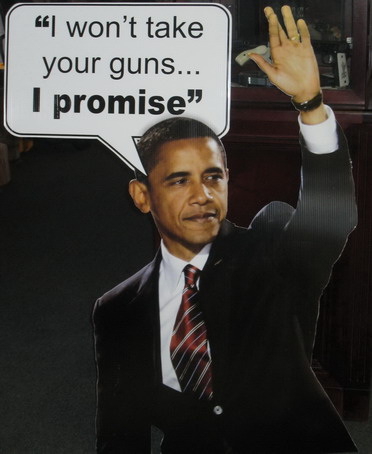 Default Sidebar Signup Form
Want more freedom? Become a member today!