The Government Can Legally Read Your Old Emails— Here's How to Stop Them
Did you know that the government can legally read your emails that are older than 180 days without a warrant?
(1)
It's true. Your old emails are not safe.
(2)
Believe it or not, the current privacy laws on the books do not apply to emails.
(3)
That's because the Electronics Communication Privacy Act (ECPA) was written… in 1986.
(4)
As it stands, ECPA leaves dangerous loopholes for the government to violate our online privacy.
(5)
…Cause a lot has changed since 1986 ….
(6)
In 1986, brand new computers looked like this…
(7)
Cell phones looked like this…
(8)
This was all the rage…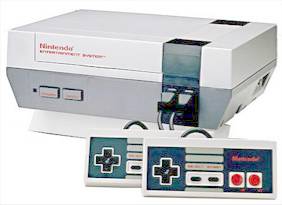 (9)
And, oh yeah, the World Wide Web didn't even exist yet.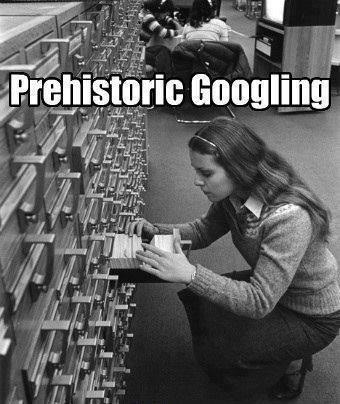 (10)
Let that sink in. The law that is supposed to protect our digital privacy is older than the web.
(11)
Anyone else getting the feeling that the 1986 electronic privacy law is a little outdated for today's world?
(12)
So, how about updating Electronics Communication Privacy Act (ECPA) for the 21st century?
(13)
A bill called the Email Privacy Act would do exactly that.
(14)
It would simply modernize the law to make sure that privacy protections also apply to emails.
(15)
It's a crucial step in getting the government out of the private lives.
(16)
In a time where so much of our private and sensitive information is stored online, it's important to ensure that the government cannot snoop through our emails.
(17)
Because privacy protections on our emails shouldn't expire after 180 days.
(18)
That's why you should call your reps and tell them to support the Email Privacy Act.
(19)
Click here to see FreedomWorks letter of support for the Email Privacy Act.
Related Content
By: Kilian R. Laverty
08/31/2022
By: Beverly McKittrick
08/02/2022
By: Beverly McKittrick
08/02/2022