Jonathan Gruber is set testify on the Hill over the deception used to ram ObamaCare through Congress
The House Oversight and Government Reform Committee will hear testimony on Tuesday morning from Jonathan Gruber, the architect of ObamaCare, and Marilyn Tavenner, administrator of the Centers for Medicare and Medicaid Services (CMS), over the lack of transparency and deception used push the law through Congress in 2009 and 2010.
The Department of Health and Human Services, which oversees CMS, didn't want Tavenner to sit at the same table with Gruber. In a letter to Chairman Darrell Issa (R-CA), an HHS official asked that Tavenner "be provided the opportunity to testify on a panel comprised solely of government witnesses."
"Executive Branch officials," the HHS official wrote, "are almost always afforded an opportunity to testify on a panel either alone or with other government witnesses." The committee, however, isn't going to acquiesce to the request. Gruber and Tavenner are the only two witnesses scheduled to appear.
Several videos of Gruber, who was paid nearly $400,000 by Obama administration to help design ObamaCare, were unearthed in November in which he bragged about the lack of transparency in the law, which, he said, was essential to its passage. And on more than one occasion between 2012 and 2013, Gruber called voters "stupid" and boasted of exploiting them.
In particular, Gruber described how the Cadillac tax, a 40 percent excise tax on high-end health plans which takes effect in 2018, will eventually do away with employer-provided health insurance coverage. "No economist would ever set up a health system with a tax subsidy on employer-provided health insurance. It's a terrible policy. It turns out politically it's really hard to get rid of," said Gruber during a speech in March 2011. "And the only way we could get rid of it was first by mislabeling it, calling it a tax on insurance plans rather than a tax on people, and we all know it's really a tax on people who hold those insurance plans."
And the second way was to start it late — start it in 2018. But, by starting it late, we were able to tie the cap for the Cadillac tax to the [Consumer Price Index], not medical inflation," he said. "What that means is the tax which starts by taxing only 8 percent of the insurance plans essentially amounts over the next 20 years basically getting rid of the exclusion for employer-provided health insurance. This was the only political way we were ever going to take on what is one of the worst public policies in America."
Though the Cadillac tax hits high-end health plans early on, as Gruber says, in the next decade, 75 percent of employer-sponsored plans will be hit with the tax. Employers will find ways around the tax by reducing benefits for employees, leaving them with higher premiums and out-of-pocket costs.
In a June 2012 segment on PBS' Frontline, Gruber described a meeting in the Oval with President Barack Obama and other healthcare experts in which President Obama expressed concern about the political ramifications of doing away with the tax credit for employer-sponsored coverage, but asked advisors how it could be worked into the bill. "[T]hat," Gruber said, "ultimately became the genesis of what is called the Cadillac tax in the healthcare bill."
The White House has tried to distance itself from Gruber, claiming that he did not hold an official position in the administration. But White House officials frequently cited Gruber's work on ObamaCare, which, again, he was paid handsomely to provide. Additionally, Gruber's work was cited on the Senate floor by then-Finance Committee Chairman Max Baucus (D-MT), the primary legislative author of the law, in 2009 and then-Speaker Nancy Pelosi (D-CA) also touted his analysis that same year.
Gruber's comments about voters have cost him work. Though he's made millions advising states on ObamaCare, Vermont recently ended a $400,000 contract with Gruber to provide economic models on its single-payer system.
Though Gruber has tried to stay off the radar since his blunt and ridiculous comments came to light, tomorrow's hearing probably won't be short on fireworks. So breakout the popcorn.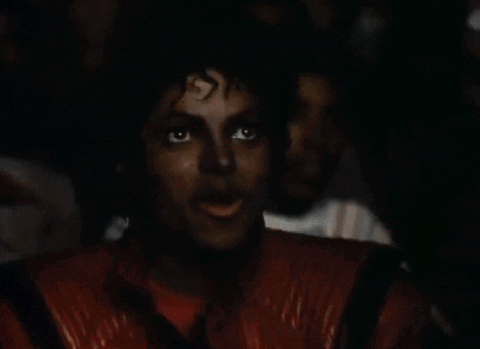 Related Content
By: William H. Paul
10/11/2022
By: Kilian R. Laverty
11/17/2021
By: Adam Brandon
06/25/2021